Home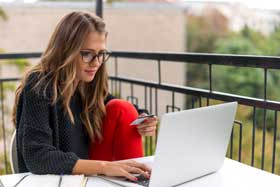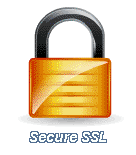 Processing Online Orders
MenuCP gives you flexibility for processing your credit card orders via our secure server.
You have two options for processing credit cards.
If you already have a POS credit card system, you can configure the software to securely send you credit card information, and you may process the credit cards manually (input them into your POS).


Or, you can sign up for an authorize.net merchant account that will allow you to process the credit cards automatically when the order is received (additional merchant account fees apply for automatic processing).


If you already have an authorize.net account, you may be able to use that account with the MenuCP system. For questions about credit card processing with MenuCP, please contact us.

Notes:
The MenuCP system is located on a secure server, and the software stores cards in a secure encrypted format. The system is PCI compliant.

MenuCP does not collect any fees from your merchant account setup or sales.