Home
About MenuCP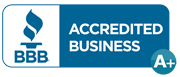 The Menu Control Panel (MenuCP) online food ordering software has grown from a business need; a small business asked us to design a system based on their requirements. The result is an affordable software that meets the requirements of small businesses who wish to offer online ordering to their customers.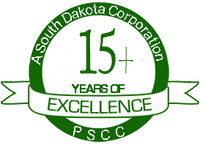 MenuCP is a product of Rserving®. All the software is developed and supported in the USA. Rated A+ by the Better Business Bureau, Rserving® takes pride in its long history of providing online hospitality products since 2003. MenuCP is well tested and has been in use by customers since 2016.


Rserving® stands by its mission of providing high-quality products at low, affordable prices. We continually work towards improving our products and encourage you to explore all that Rserving® has to offer. For more information about Rserving, visit the Rserving® Credentials page.

Rserving® is an acronym for Responsible Serving® which is also a registered trademark of the Professional Server Certification Corporation (PSCC).